I am not catatonic! At least, not now.
It is true. I have been catatonic. On more than one occasion. It was not pretty. It was not fun.
Now, I can speak freely and am available to share about Madness, Life and Wellbeing with you and your community.
I languished with my mental health struggles for over fifteen years. I am turning that around. Of course, with help. With an incredible husband, joyous son, amazing friends, gifted professionals, the NDIS, and my steadfast belief that wellness is possible.
I am finding my voice. I would like to share it with you. 
If you wish me to visit in person or Zoom in on your event, big or small, and speak my mind, please contact me directly.
To make a booking, click here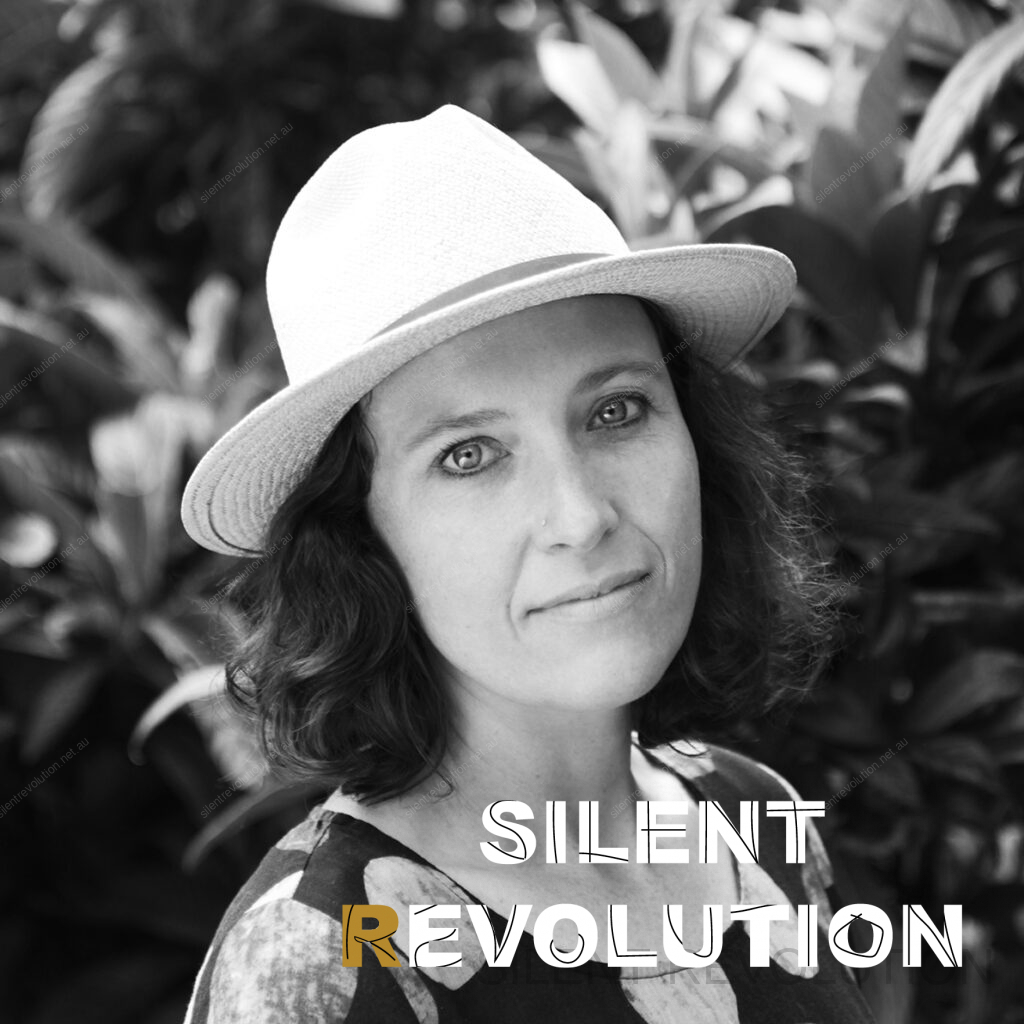 MY EXPERIENCE
15 YEARS OF EXPERIENCE
I have over fifteen years of experience working in the arts and mental health sectors. I have tried and failed and tried again.
'A valiant spirit'
"Jasmine Powell is a passionate, creative woman who draws on personal experience in her ardent quest for truth and justice. A valiant spirit with a heart of gold, striving to support and inspire others."

'A Couragous Voice'
"Jasmine Powell draws with reflective integrity and creativity on her own experiences living with mental health issues to offer inspiration, support and encouragement to others."

'Passion for Holistic Health'
"Jasmine Powell has a deep compassion for and understanding of holistic health. She is also passionate about the environment and how it affects us in many ways."