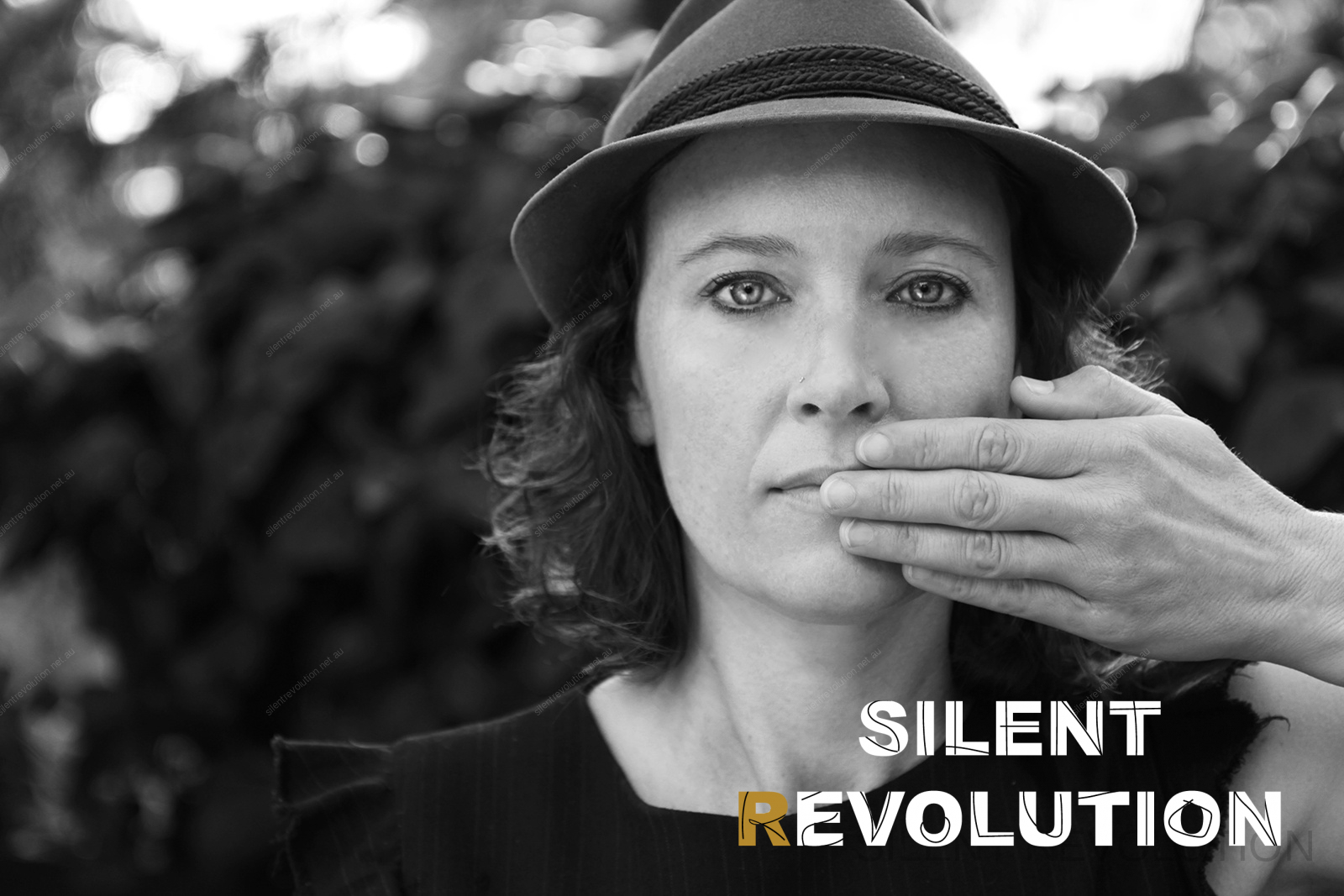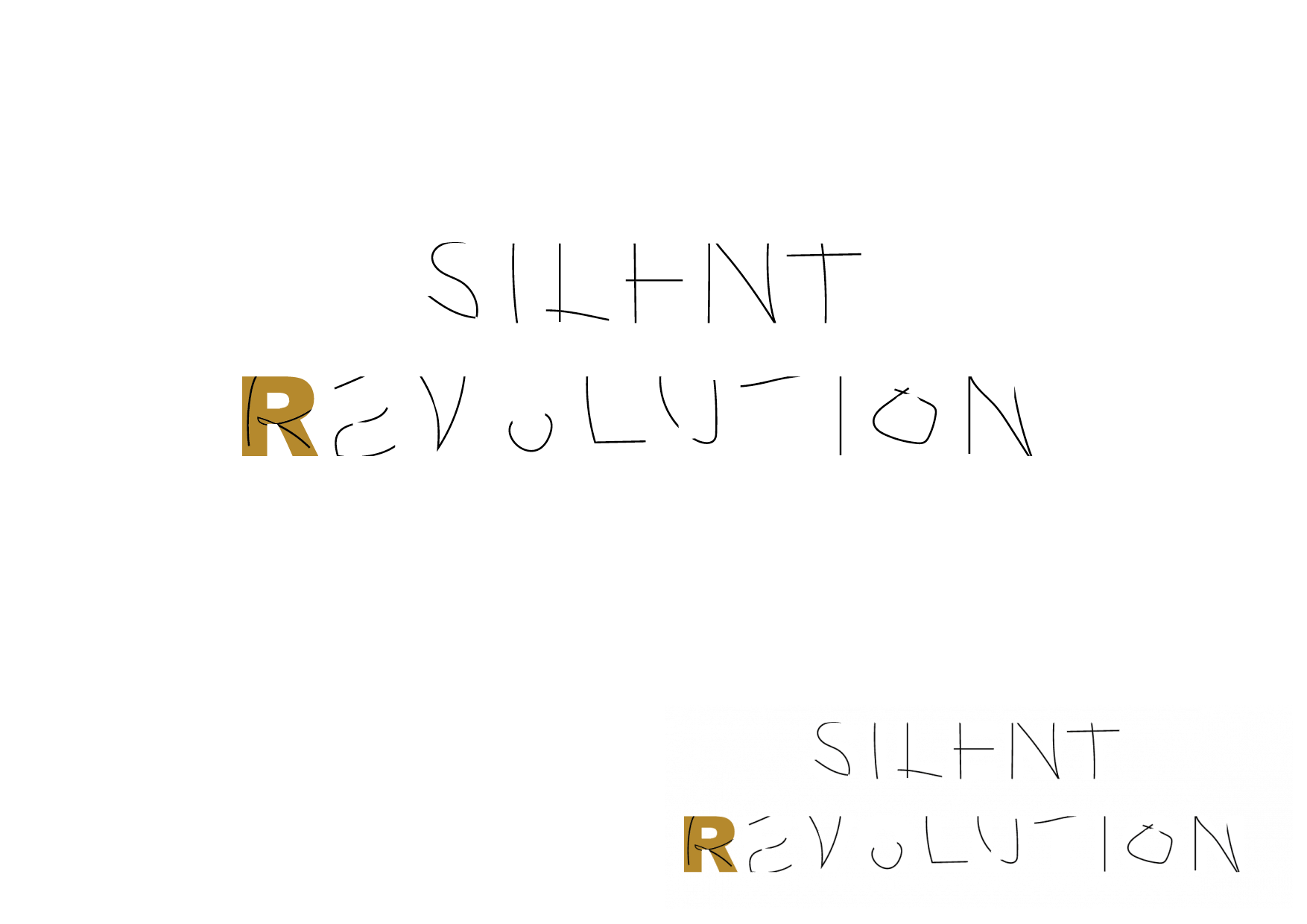 Jasmine Powell is the creator of Silent Revolution. She uses her journey from catatonia to creative empowerment to help others find their voice. She guides individuals, groups, families and communities to unearth healthy insights about their wellbeing and empower themselves to take meaningful action.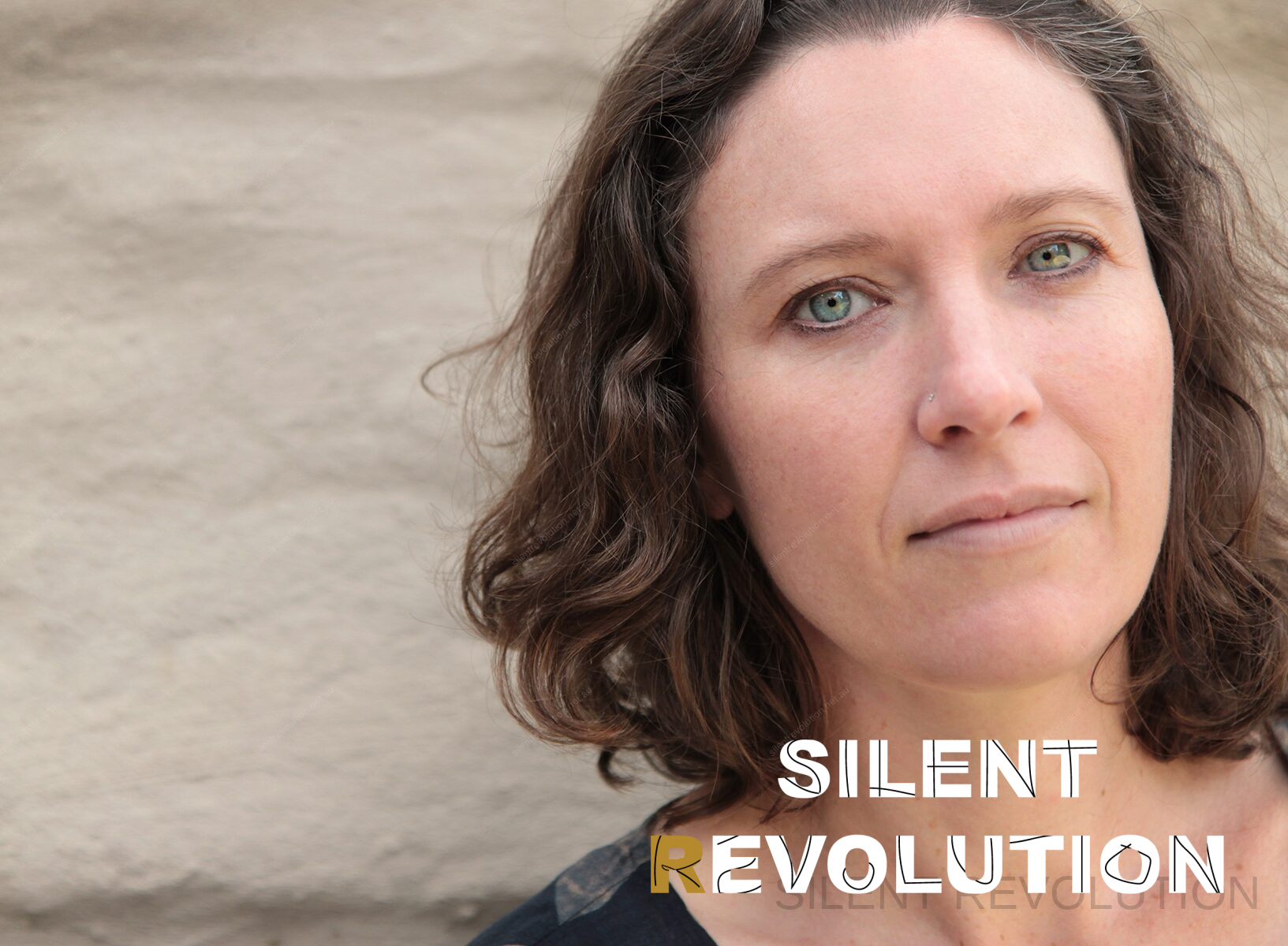 Jasmine Powell shares her journey from catatonia to creative empowerment. Her message of healing is for people who know madness or feel lonely. Through sharing her story, she hopes to connect with and inspire people to make healthy changes in their life.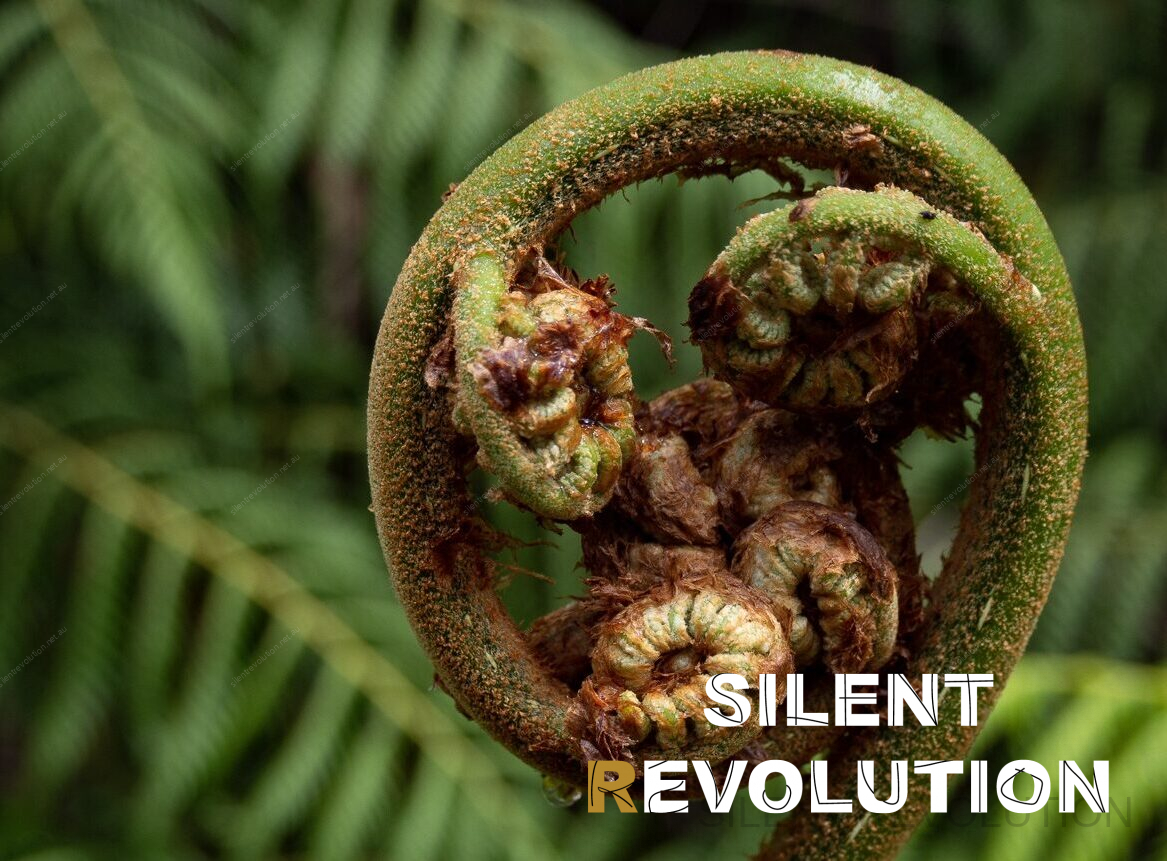 Jasmine Powell provides support to help you find your voice by using deep reflection, arts practices, and permaculture principles (to care for the earth, people and future). Let us create health through connection and strengthen our voice.
'A valiant spirit'
"Jasmine Powell is a passionate, creative woman who draws on personal experience in her ardent quest for truth and justice. A valiant spirit with a heart of gold, striving to support and inspire others."

'A Couragous Voice'
"Jasmine Powell draws with reflective integrity and creativity on her own experiences living with mental health issues to offer inspiration, support and encouragement to others."

'Passion for Holistic Health'
"Jasmine Powell has a deep compassion for and understanding of holistic health. She is also passionate about the environment and how it affects us in many ways."

WANT TO FIND YOUR

VOICE

?
(
v
ulnerability,

O

PENNESS,

I

nsight,

C

REATIVITY,

E

MPOWERMENT)