Hello. My name is Jasmine Powell. I'm the creator of Silent Revolution.
I guide the voiceless to tell their story. I'm also telling my own.

 AS WE JOURNEY, WE MEET OUR

VOICE
v
ulnerability
O

PENNESS
I

nsight
C

REATIVITY
E

MPOWERMENT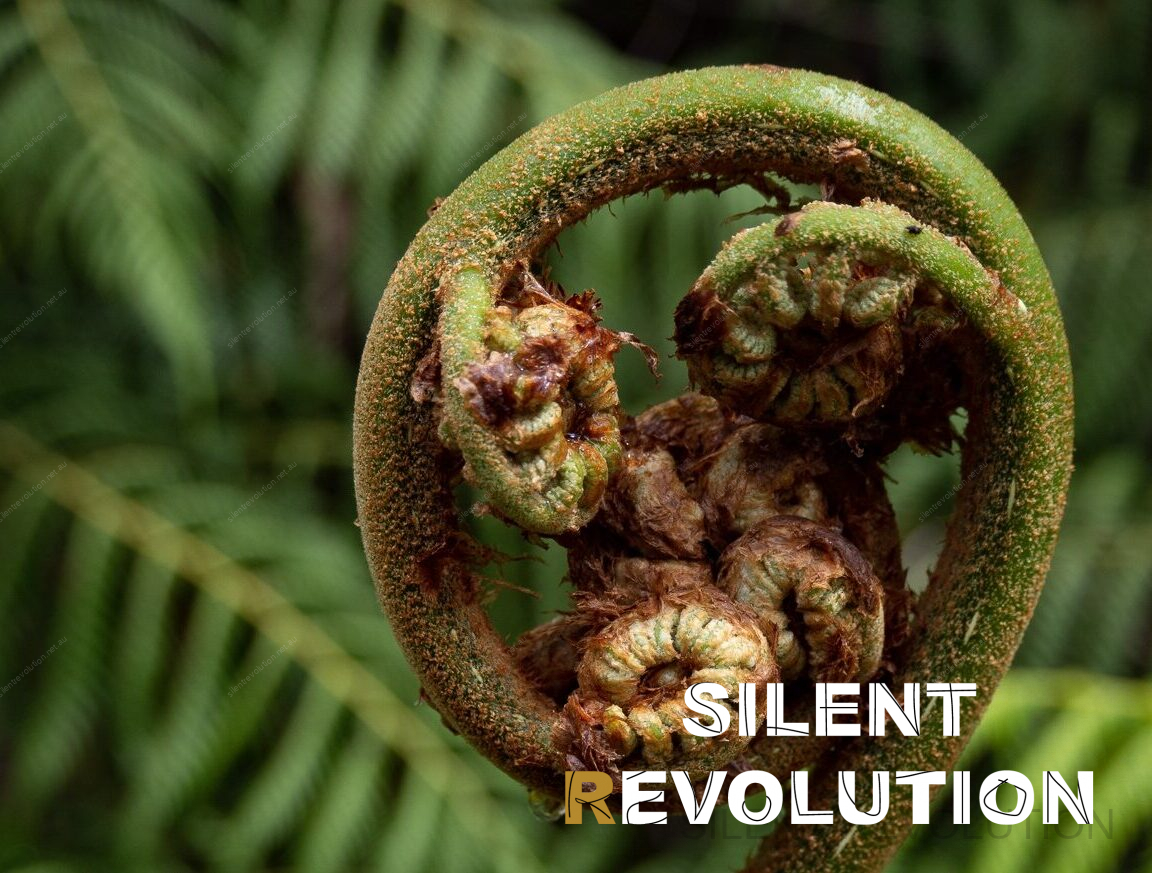 Hello. What brought you here?
How are you struggling to speak up?
What are you most afraid to say?
I assume you're a creative soul with a sensitive heart who needs to tell your story.
So let me tell you a bit about me.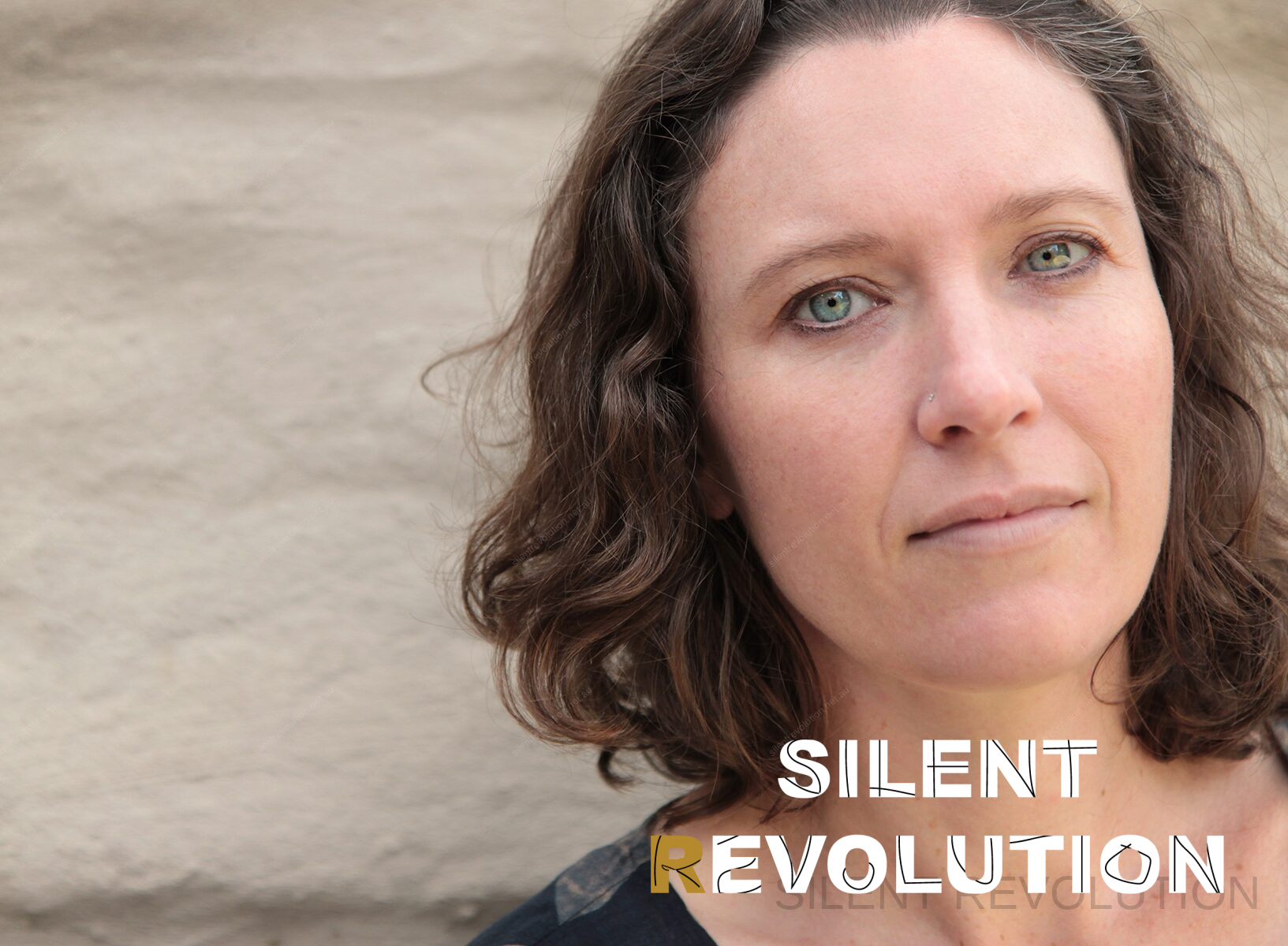 Hello. My name is Jasmine.
I write and create art about my madness. 
I realise that if I don't tell my story I risk going mad again.
I'm overcoming my fear of speaking up through my creative practice.
I know how hard it is to be unseen, unheard and misunderstood.
So I'm here to guide you on your creative journey.
I facilitate individuals and groups to tell their story through the written word and the creative arts.
I do this by offering 1:1 mentoring, community programs, public speaking, and learning tools. 
'A valiant spirit'
"Jasmine Powell is a passionate, creative woman who draws on personal experience in her ardent quest for truth and justice. A valiant spirit with a heart of gold, striving to support and inspire others."

'A Couragous Voice'
"Jasmine Powell draws with reflective integrity and creativity on her own experiences living with mental health issues to offer inspiration, support and encouragement to others."

'Deep Compassion for Holistic Health'
"Jasmine Powell has a deep compassion for and understanding of holistic health. She is also passionate about the environment and how it affects us in many ways."

Hello. I'm Jasmine, a creative woman who is passionate about people telling their story.

I support sensitive souls, either individually or in community groups, to creatively tell the stories that call to them, having the necessary skills and wisdom to be their guide.

I help sensitive souls tune within and meet the voice and courage they intrinsically have.
(BECAUSE, IN MY MIND, EVERYONE DESERVES TO TELL THEIR STORY.)
Want to learn how I can help you meet your authentic voice?
JOIN THE
silent REVOLUTION
Receive art project updates and the occasional writing piece by signing up to my mailing list.