Jasmine Powell is the creator of Silent Revolution.
She is an artist, writer, creative project facilitator, creative practice coach and public speaker.
She is on a journey from catatonia to creative empowerment and is finding her voice.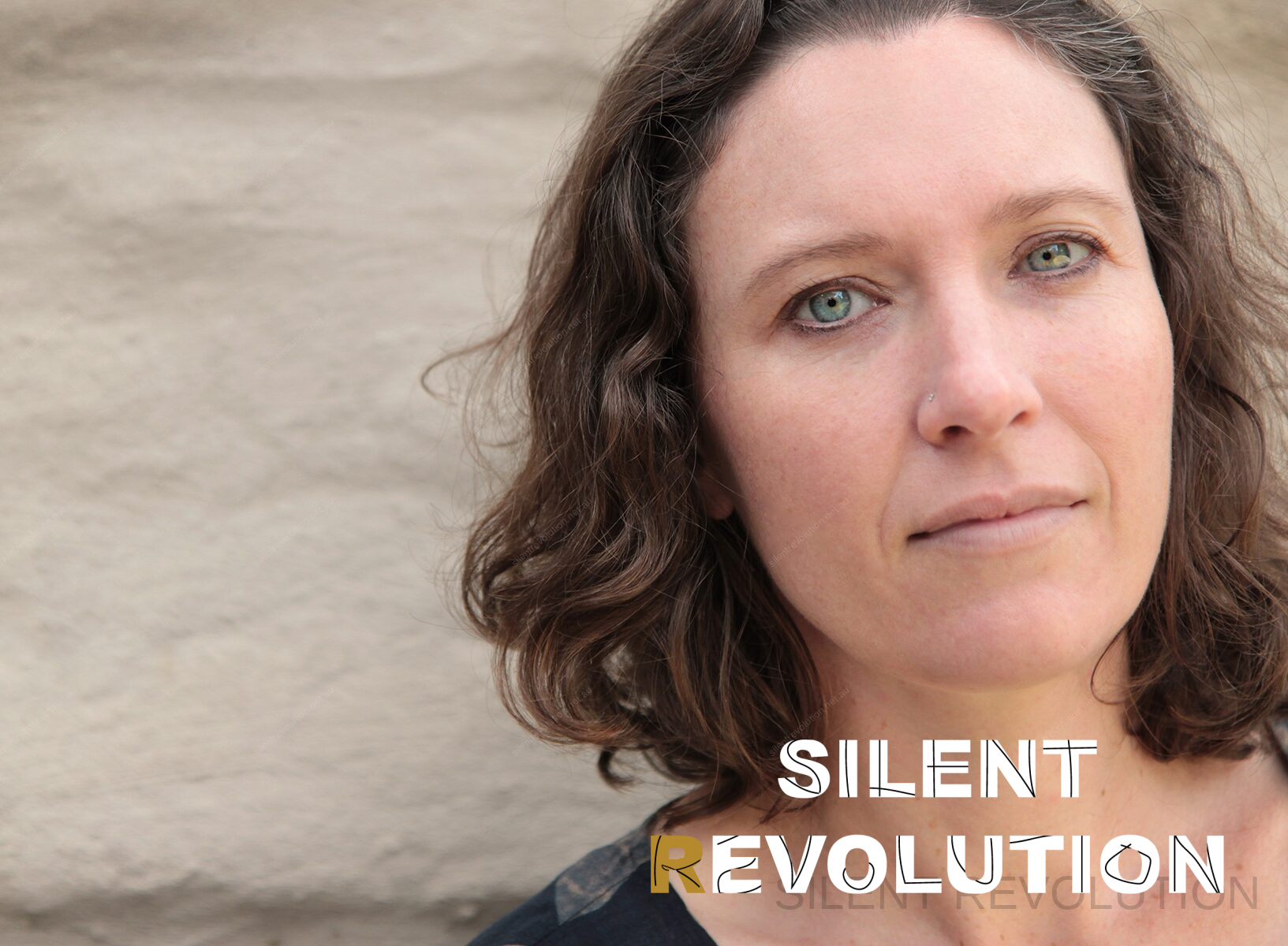 Hello. My name is Jasmine. I was diagnosed with schizophrenia in 2015. I see schizophrenia as a state of mind, and minds can, and do, change.
To me, my crises are a creative malfunction. It follows, then, that my healing requires creative expression. Hence I am finding my voice and sharing it through my art, writing, creative project facilitation, creative practice coaching and public speaking.
You've come this far on the journey with me. Now let's explore you.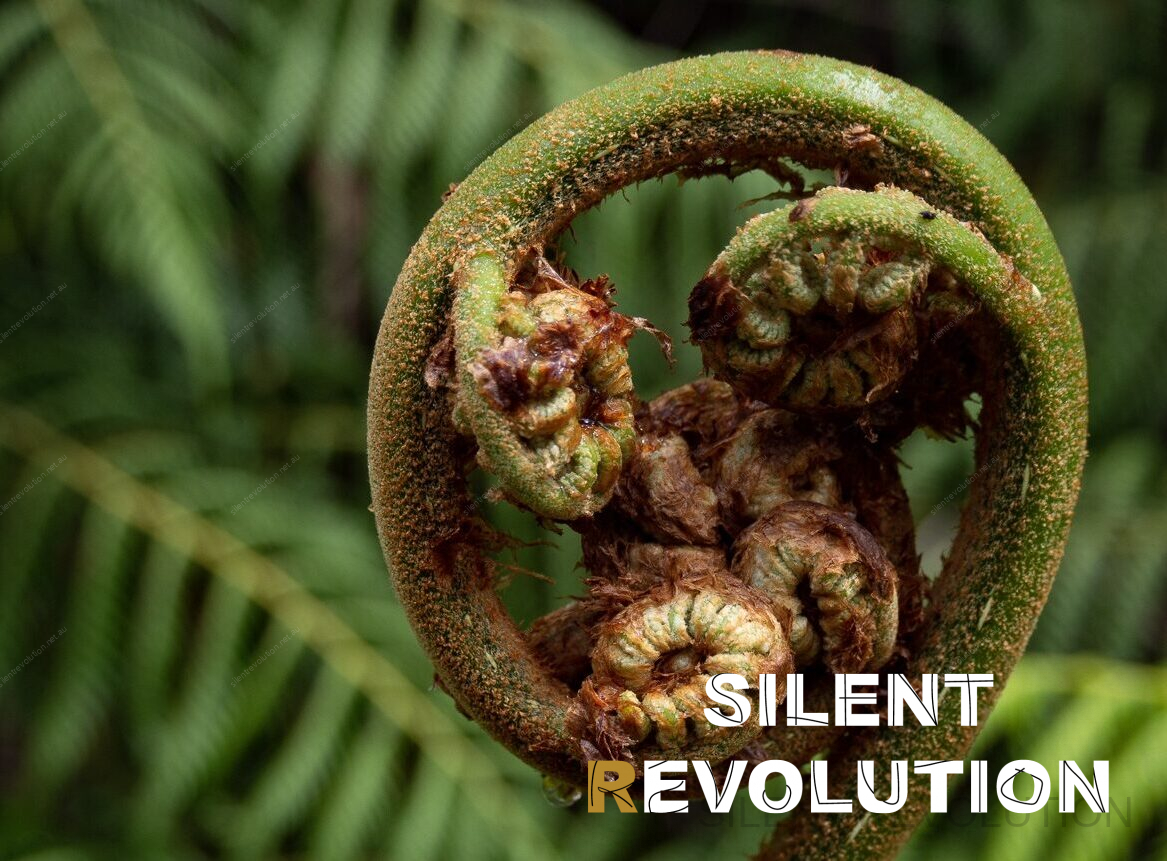 What brought you here? Is it the arts? Or mental health? Are you seeking connection? With yourself? With others? With a deeper experience?
What needs to be spoken? And how? To whom do you need to speak to? How will you listen? Then speak again?
I invite you to be part of the art of conversation on mental health. It's not easy. But ultimately, with a little TLC from everyone, and a bit of creative flair, I'm sure we'll find our way. 
'A valiant spirit'
"Jasmine Powell is a passionate, creative woman who draws on personal experience in her ardent quest for truth and justice. A valiant spirit with a heart of gold, striving to support and inspire others."

'A Couragous Voice'
"Jasmine Powell draws with reflective integrity and creativity on her own experiences living with mental health issues to offer inspiration, support and encouragement to others."

'Passion for Holistic Health'
"Jasmine Powell has a deep compassion for and understanding of holistic health. She is also passionate about the environment and how it affects us in many ways."

FINDing OUR

VOICE
v
ulnerability,

O

PENNESS,

I

nsight,

C

REATIVITY,

E

MPOWERMENT