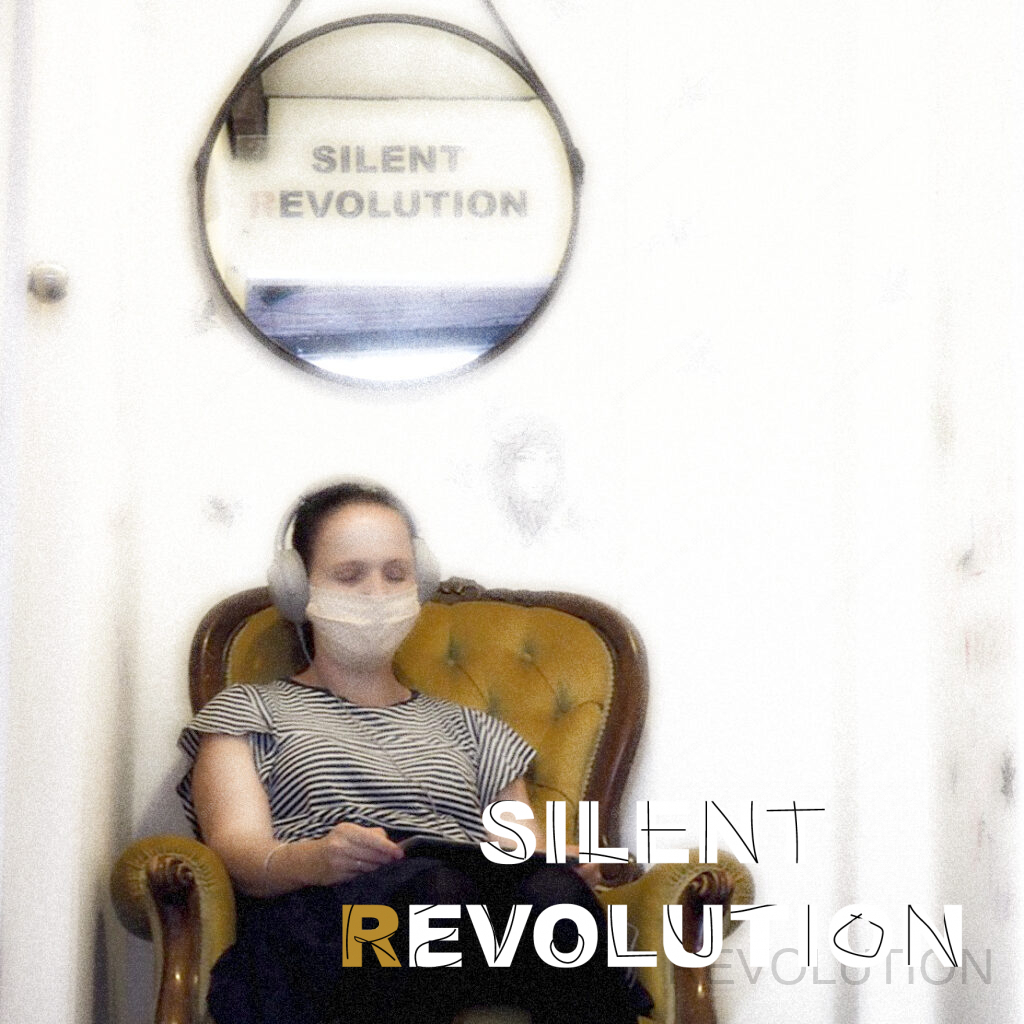 Closer To My Self was an art and sound installation created by Jasmine Powell and presented at Sanctum Studio in Greensborough as part of the inaugural Banyule Open Studios weekend program held from April 1st – April 3rd, 2022.
Thank you to Helen Platania for her beautiful illustrations that she pasted to the walls to kick start the art installation component.
Thank you to Tori Swedosh, The Naughty See Monkey, and Lachlan Plain for creating the art installation along the stairwell.
Thank you to my father and father-in-law for picking up materials.
Thank you to everyone who listened to the audio and wrote or drew on the walls as a response.
And finally thank you to Tori Swedosh for reading my speech during the formalities of the opening.
All the help and viewing of the installation was done in my absence whilst I was in quarantine!!! But the show went on, for which I am appreciative of.
When Sanctum Studio was in Greensborough, I enjoyed walking up the stairs to my studio each day and seeing all the colour and well wishes on the walls.
Please read Jasmine's Disclaimer here should you experience any thoughts or feelings that you need to process upon listening to Closer to my Self.