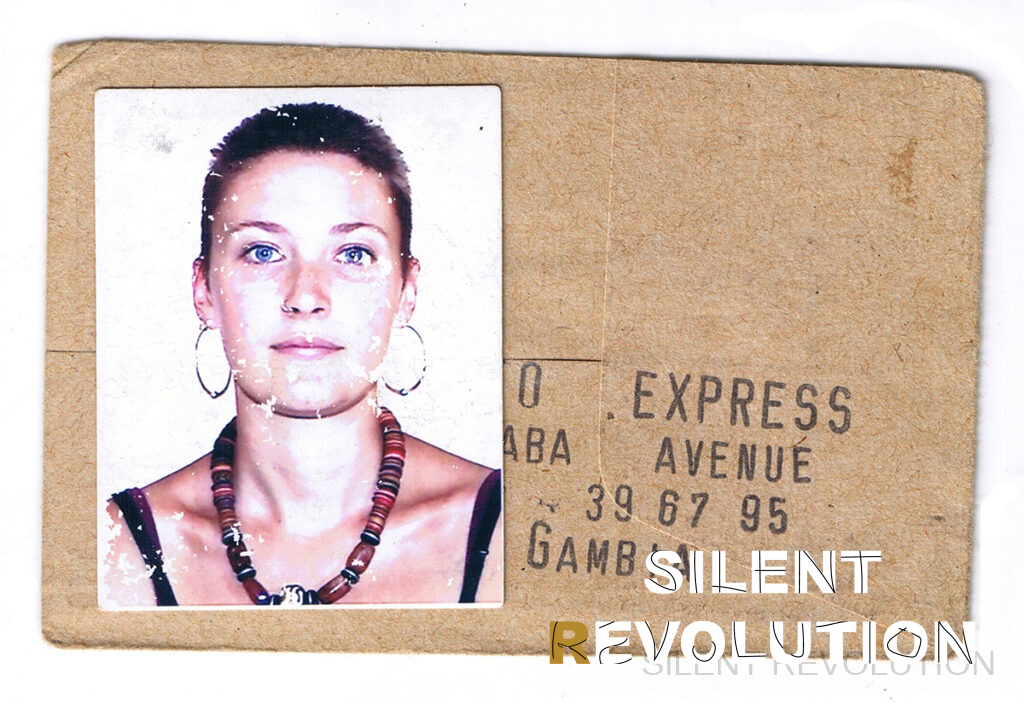 Silent Revolution: an exhibition was an art installation set in the home.
Jasmine Powell documented the minutiae of everyday life for three months.
Photographs were installed where they were taken. The audience was also photographed and became an exhibit.
Powell exhibited alongside her housemate (Melissa Osborne), friend (Colleen Burke), lover (Lachlan Plain) and mother (Noriel Powell).
Their works were on paper, canvas, fabric, furniture, photographs, objects and in conversation, with sound design by Jonathon Drew.
Silent Revolution: an exhibition was an invitation into a personal sanctuary once the dust had settled somewhat after madness barged in through the front door.
All that Jasmine could say publicly about the exhibition was:
"The space of the home is extended as it is shared. Share a moment, a story, a cup of tea, a sanctum."
Jasmine was interviewed on her local radio station, Triple R, about the exhibition, but she could not voice the horror story that was her impetus for the show.
Silent Revolution: an exhibition was presented as part of the 2007 Melbourne Fringe Festival.