Jasmine Powell co-facilitates two distinct community storytelling programs with her husband, Lachlan Plain:
1) to celebrate children as authors and illustrators and to foster their love of literacy, and;
2) to honour the powerful stories of adults from diverse communities.
In their storytelling program with children, Jasmine and Lachlan play with activities that are fun and engaging to spark children's imaginations.
In their storytelling program with adults, Jasmine and Lachlan provide a safe and nurturing environment and draw upon their shared experience of Jasmine's journey from catatonia to creative empowerment to powerfully engage project participants.
To learn more about these community programs, please view the PDF slide-pack below:
To book a 30-Minute Enquiry Call for community programs, click here.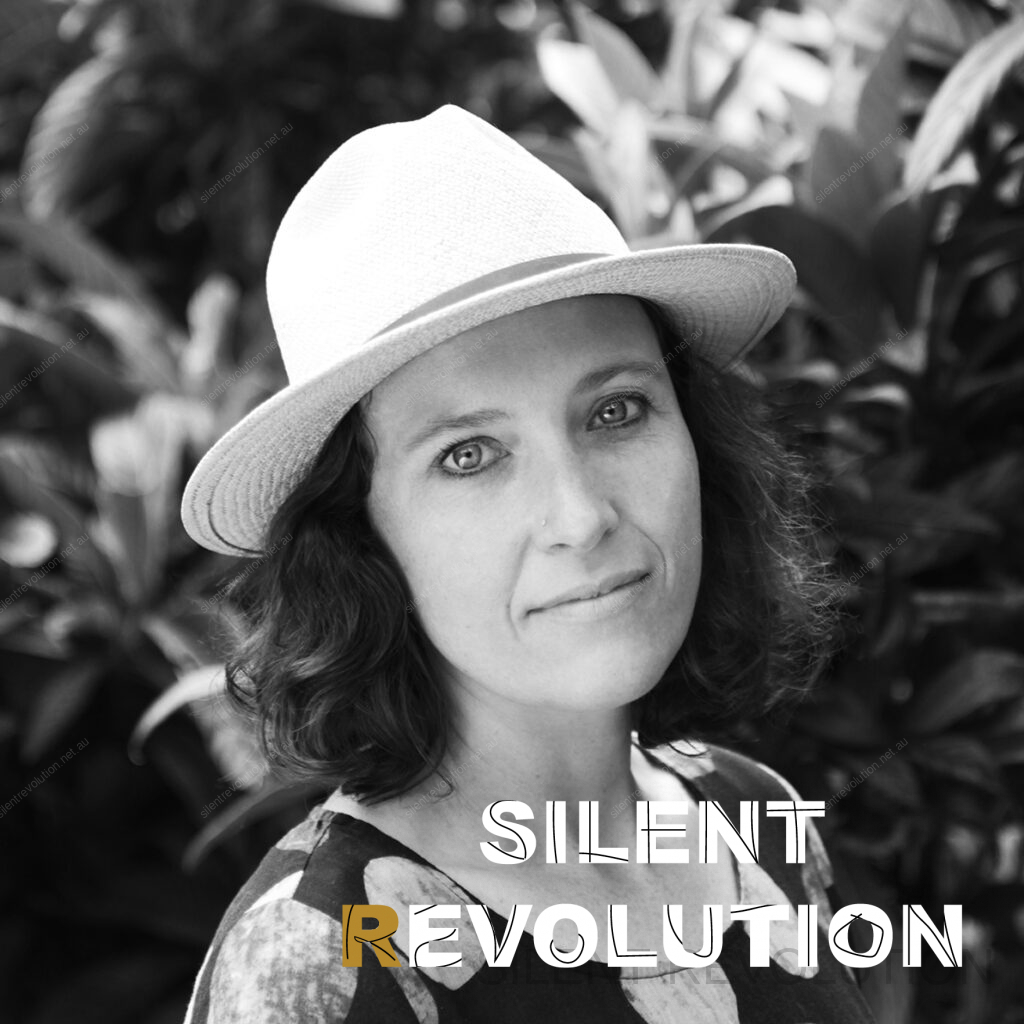 MY EXPERIENCE
15 YEARS OF EXPERIENCE
I have over fifteen years of experience working in the arts and mental health sectors. I have tried and failed and tried again.
'A valiant spirit'
"Jasmine Powell is a passionate, creative woman who draws on personal experience in her ardent quest for truth and justice. A valiant spirit with a heart of gold, striving to support and inspire others."

'A Couragous Voice'
"Jasmine Powell draws with reflective integrity and creativity on her own experiences living with mental health issues to offer inspiration, support and encouragement to others."

'Deep Compassion for Holistic Health'
"Jasmine Powell has a deep compassion for and understanding of holistic health. She is also passionate about the environment and how it affects us in many ways."