Jasmine provides interactive workshops on the following topics, or can craft a workshop for your needs:
Transforming Self Through Deep Reflection: with the right support of being listened to, empathised with, and reflecting together, we can learn to go deeper into ourselves and see the patterns and way forward. Jasmine shares a few tips and exercises on deep reflection, such as 'Journal with Your Inner Child, Inner Parent and Inner Adult', to help you listen to yourself more clearly.
From Catatonia to Creative Empowerment: a personal journey from mental health challenges to engaging in arts practices as a method of speaking up and being heard. Jasmine shares a few tips and exercises on creative practice, such as 'Create Your Manifesto', to help you get unstuck and engage in meaningful activity.
Applying Permaculture Principles to Mental Health: an exploration of David Holmgren's twelve Permaculture Principles and how they can be used to tend to our physical and inner gardens so as to take responsibility for ourselves, others, planet and future. Jasmine shares a few tips and exercises on applied permaculture principles to mental health, such as 'Keyline Dialogue', to help you harness your strengths and find energy to move forward.
To make a booking, click here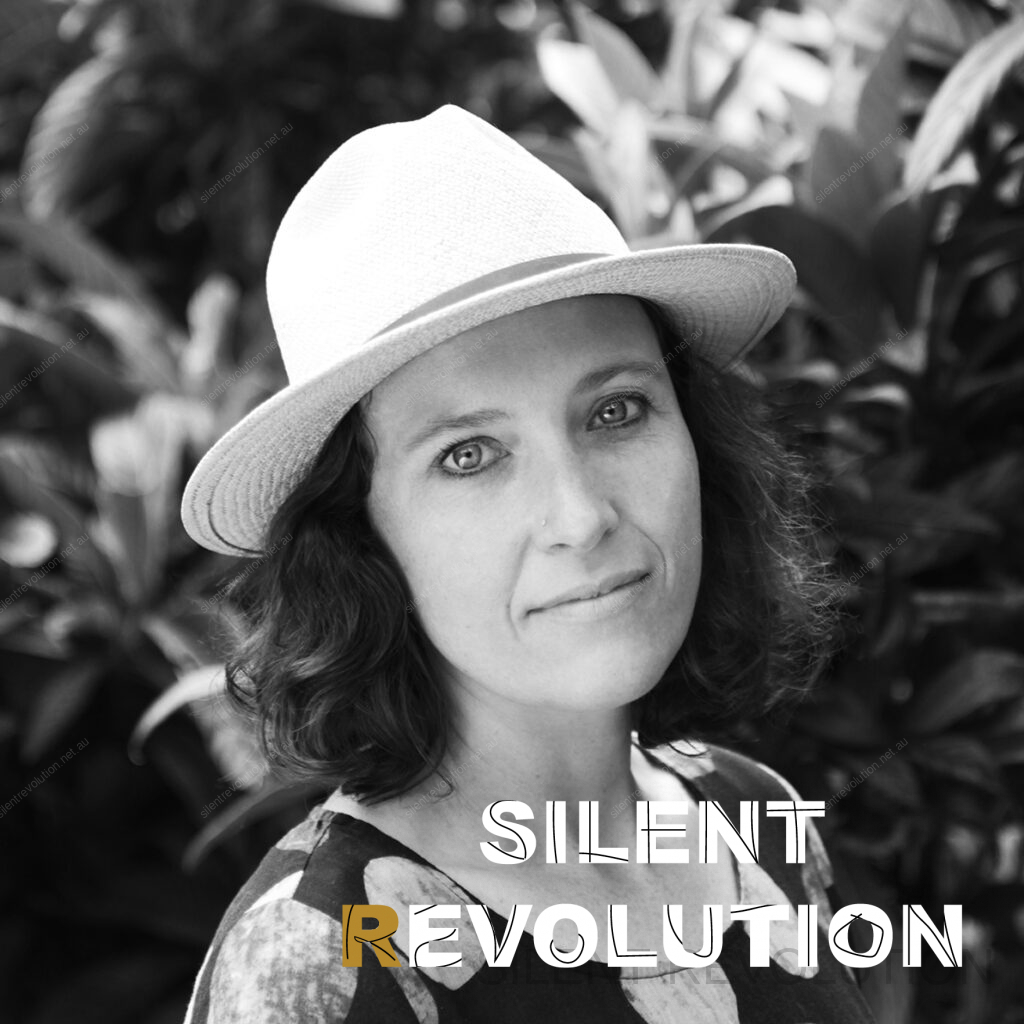 MY EXPERIENCE
15 YEARS OF EXPERIENCE
I have over fifteen years of experience working in the arts and mental health sectors. I have tried and failed and tried again.
'A valiant spirit'
"Jasmine Powell is a passionate, creative woman who draws on personal experience in her ardent quest for truth and justice. A valiant spirit with a heart of gold, striving to support and inspire others."

'A Couragous Voice'
"Jasmine Powell draws with reflective integrity and creativity on her own experiences living with mental health issues to offer inspiration, support and encouragement to others."

'Passion for Holistic Health'
"Jasmine Powell has a deep compassion for and understanding of holistic health. She is also passionate about the environment and how it affects us in many ways."