Jasmine Powell provides one-to-one therapeutic art coaching for women seeking creative empowerment. The antidote to struggle may well be to listen to the quiet voice within ourselves, and let it transform us.
The positive benefits of therapeutic art coaching with Jasmine include:
feeling heard and respected
reducing isolation and anxiety
increasing self-confidence
taking meaningful action
and feeling empowered. 
Jasmine can focus on whatever mediums you are interested to practice in, and can draw upon a range of therapeutic art and expressive modalities to nurture the voice within you and allow it to speak. These modalities include:
sculpting with clay
painting and drawing
collage making
mask and puppet making
photography, sound and video art
and creating a vision board
amongst others.
Jasmine has a bachelor of Creative Arts from the Victorian College of the Arts/The University of Melbourne and a master of Social Work from RMIT.
She has over fifteen years work experience in the arts and mental health sectors.
Jasmine's fee is $70 for 60 minutes.
NDIS participants are welcome to contact Jasmine to discuss how she can support you to engage in the arts and help you achieve your goals.
Jasmine is available in-person in her private space at the art studio she runs with her husband, Lachlan Plain, called Sanctum Studio, which is located in Greensborough, Victoria, near public transport and with parking available, or she is available Australia-wide via zoom.
To enquire or make a booking, click here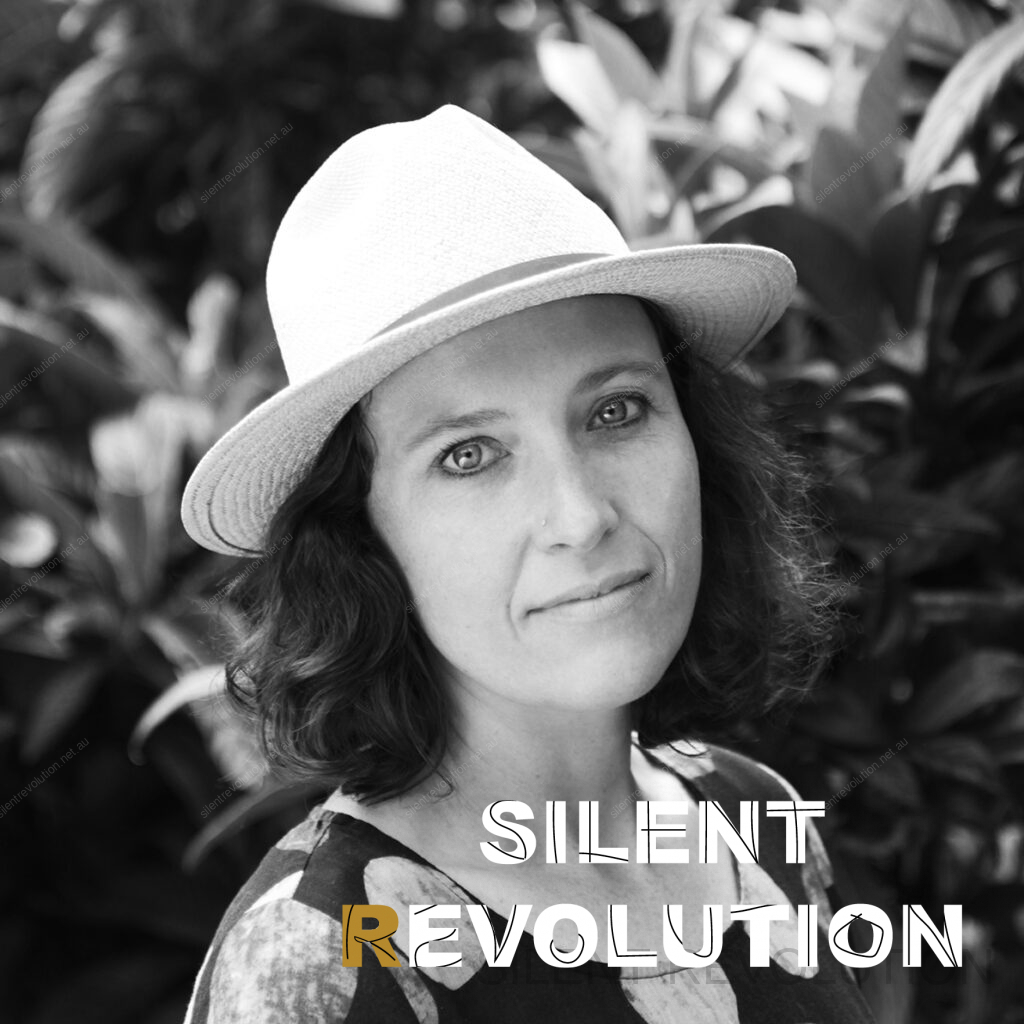 MY EXPERIENCE
15 YEARS OF EXPERIENCE
I have over fifteen years of experience working in the arts and mental health sectors. I have tried and failed and tried again.
'A valiant spirit'
"Jasmine Powell is a passionate, creative woman who draws on personal experience in her ardent quest for truth and justice. A valiant spirit with a heart of gold, striving to support and inspire others."

'A Couragous Voice'
"Jasmine Powell draws with reflective integrity and creativity on her own experiences living with mental health issues to offer inspiration, support and encouragement to others."

'Passion for Holistic Health'
"Jasmine Powell has a deep compassion for and understanding of holistic health. She is also passionate about the environment and how it affects us in many ways."