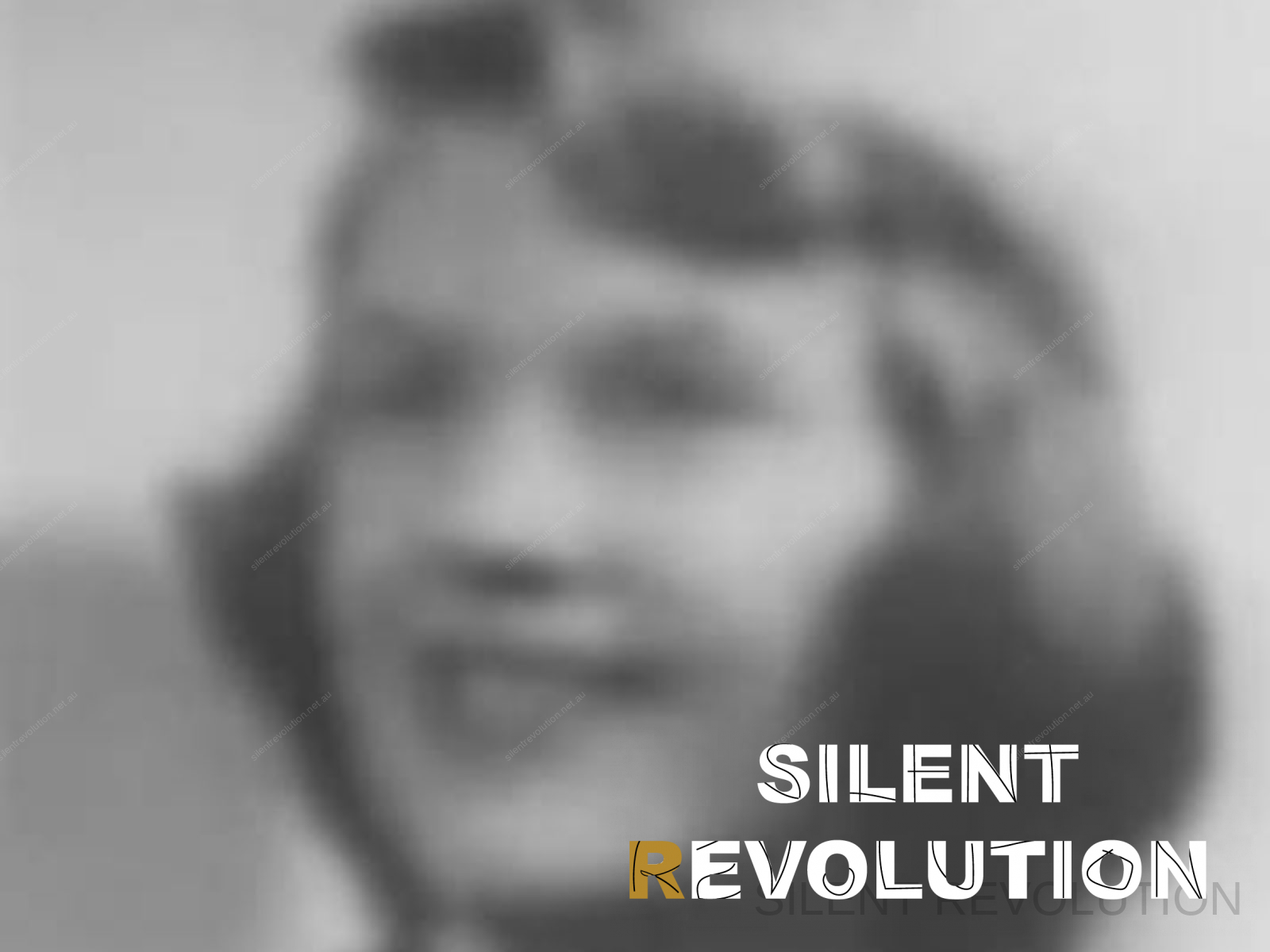 The Tragedy of a Sentence
'I'm stupid about executions.'
Sylvia Plath, 'The Bell Jar'
I'm haunted by Sylvia Plath. Why does Lachlan imagine I'll write a book like 'The Bell Jar'?
           'My death is a sure thing. I have wanted it.'
From my poem, 'Swallowed by the Sun.' Yes, I have wanted to die. That heavy depression lifted, thankfully.
I want to write like Plath. But I don't want to end my life. I must keep writing.
My prose will speak of tragedy. But I don't want to manifest more of it.
We're all stupid about executions.