GROUNDED MENTORING FOR SENSITIVE VISIONARY TYPES
who want to learn how to safely and effectively define, pursue, and achieve their meaningful goals
Being a sensitive and visionary soul, you can offer so much to others. But it can be overwhelming to realise your ideas in a world that doesn't always nurture your quirks and way of seeing things. 
YOUR VOICE
What does your inner voice whisper to you?
Does it call you to where you need to go?
Are you ignoring it, because it's silent, and daunting?
If you're not listening to your quiet inner knowing because of louder external messages and distractions, which have become internal, perhaps it's time to listen to yourself more deeply, and slowly find your voice.
MY VOICE
I'm here to support you as you listen to your true self.
And gently walk your unique path.
From one sensitive mad soul to another, I've learnt a lot on my own inner journey.
That's a conversation we can have, in support of listening to your inner voice.
Through my life experiences of mental health challenges and slowly accepting I'm a writer, artist, and mentor, I'll support you to listen to your inner voice, whilst being grounded on the earth – so you can allow your unique creative path to unfold, life a life of humbled meaning and purpose, be balanced, and take on new challenges in time, like starting a slow and flexible creative practice and/or business of your own.
Here's how I can help you reach your next milestone on your journey.
1:1 Mentorship & Coaching
I work a limited amount of hours with people 1:1 to help you reach your goals, using a gentle and grounded approach based on your unique situation, strengths and vision. The mentoring is flexible throughout the engagement. I work with a loose structure to map onto paper what swirls inside you, we follow your creative processes, and I support you to take small and incremental steps, whilst being flexible to pivot.
60-Minute NDIS Strategy Session
Do you have questions you need answered by an actual self-managed NDIS psychosocial participant who is also a social worker, creative thinker and business owner, who can review your NDIS goals and NDIS plan with you, listen to your unique situation, and understand your vision on a personal level? Whether you're a new NDIS participant struggling to utilise your plan, or a seasoned participant wanting to become self-managed and take on new challenges like running a business, I'm here to support you with all things NDIS and living a life of meaning and purpose.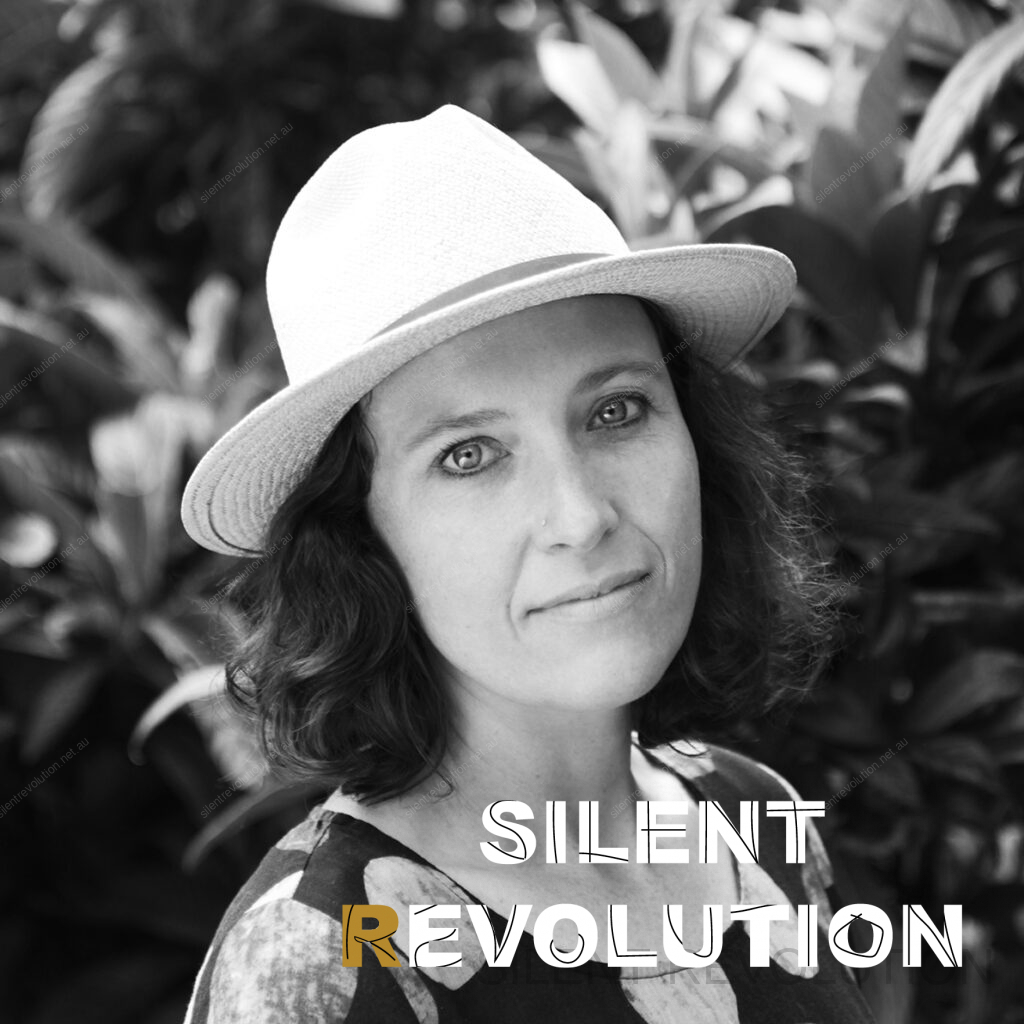 MY EXPERIENCE
15 YEARS OF EXPERIENCE
I have over fifteen years of experience working in the arts and mental health sectors. I have tried and failed and tried again.
'A valiant spirit'
"Jasmine Powell is a passionate, creative woman who draws on personal experience in her ardent quest for truth and justice. A valiant spirit with a heart of gold, striving to support and inspire others."

'A Couragous Voice'
"Jasmine Powell draws with reflective integrity and creativity on her own experiences living with mental health issues to offer inspiration, support and encouragement to others."

'Passion for Holistic Health'
"Jasmine Powell has a deep compassion for and understanding of holistic health. She is also passionate about the environment and how it affects us in many ways."