Jasmine Powell provides one-to-one creative practice coaching for NDIS participants who seek guidance and support in their engagement in the arts.
Jasmine's coaching service can be funded under Skills Development in Capacity Building if one of your goals is to engage in the arts.
Perhaps you feel a bit lonely and uncertain on your journey in the arts and would benefit from engaging with someone who knows the landscape.
Jasmine's coaching is tailored to each person to help them find their creative voice. The positive benefits of creative practice coaching with Jasmine include:
feeling heard and respected
reducing isolation and anxiety
increasing self-confidence
taking meaningful action
and creating a sense of empowerment. 
Jasmine will support you to engage in the arts through the following:
checking in regularly
managing your expectations, energy levels and energy blocks
developing the way you think, function, and process information and experiences
creating a flexible routine
listening to your concerns and the support you need
supporting you to minimise your triggers around engaging in the arts
overcoming challenges with getting started on a project
helping you to find opportunities to participate in the arts, including groups and funding options available
helping you with your anxiety, decision making, self-management, and time management 
reviewing what works well, and what doesn't work well
planning to do things differently
role playing as required
celebrating the wins, and mourning the losses
and working together to make your art goals a reality
Jasmine draws on her extensive experience in the following to provide creative practice coaching:
practicing as an artist in her business, Silent Revolution, that expresses her mental health journey
working in a thriving independent arts company, Sanctum Studio, as art directed by her husband, Lachlan Plain
involvement as studio assistant and artist-in-resident at Sanctum Studio
facilitating art and community festivals and liaising with many artists and stakeholders
being awarded a number of arts and community grants to facilitate creative projects
and being coached by others for her creative practice. 
Jasmine is available in-person at Sanctum Studio, Greensborough, or Australia-wide via zoom.
Her fee is in line with Skills Development under Capacity Building as funded by the NDIS, which is between $50-$60 an hour.
To enquire or make a booking, click here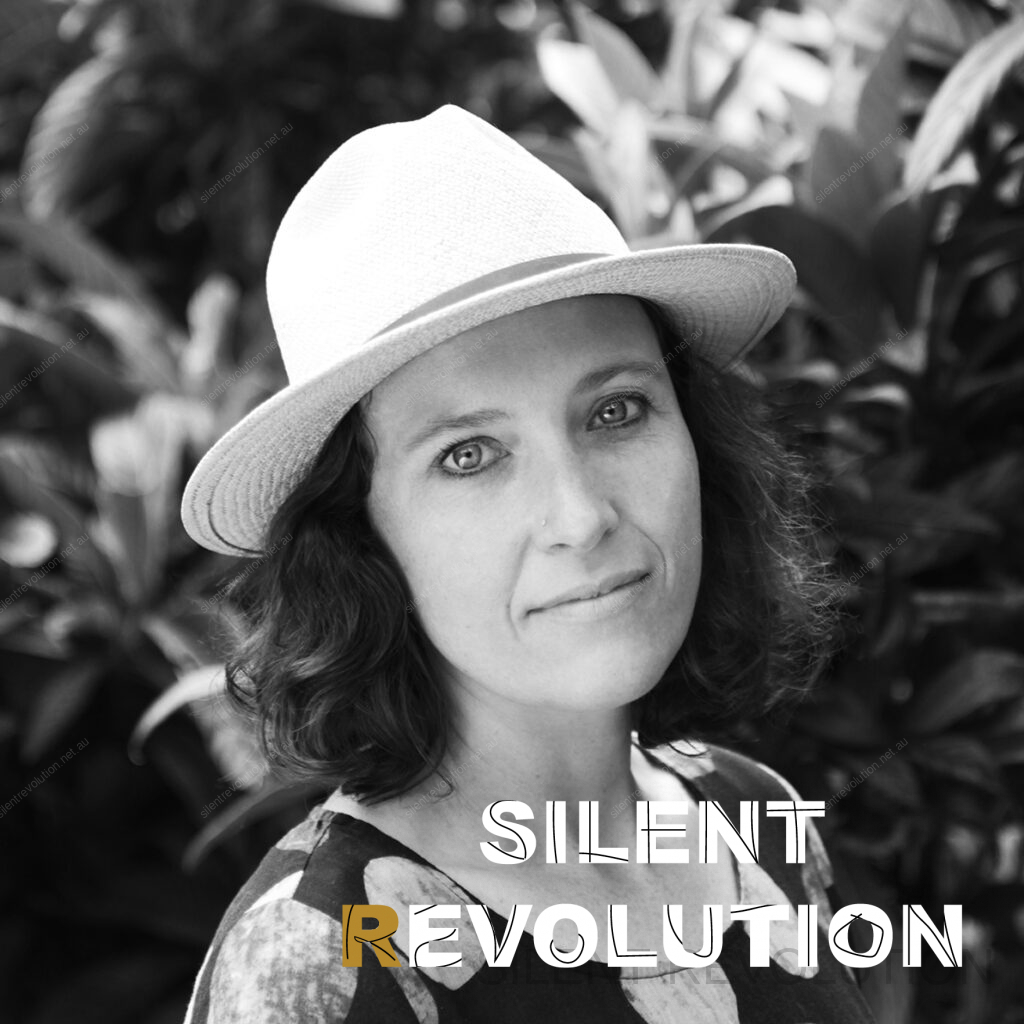 MY EXPERIENCE
15 YEARS OF EXPERIENCE
I have over fifteen years of experience working in the arts and mental health sectors. I have tried and failed and tried again.
'A valiant spirit'
"Jasmine Powell is a passionate, creative woman who draws on personal experience in her ardent quest for truth and justice. A valiant spirit with a heart of gold, striving to support and inspire others."

'A Couragous Voice'
"Jasmine Powell draws with reflective integrity and creativity on her own experiences living with mental health issues to offer inspiration, support and encouragement to others."

'Passion for Holistic Health'
"Jasmine Powell has a deep compassion for and understanding of holistic health. She is also passionate about the environment and how it affects us in many ways."