Who is Behind
SILENT REVOLUTION?
Hello. My name is Jasmine Powell. I'm an artist, writer, creative project facilitator, creative practice coach and public speaker. I've struggled to express myself creatively for over twenty years since I completed a Bachelor of Creative Arts at The University of Melbourne/Victorian College of the Arts. I am finding my voice.
I realise the best use of my mind is to create art and share my thoughts on mental health.
I first attempted to do this in 2007 after my second hospitalisation. It was in the form of a group exhibition as part of the Melbourne Fringe Festival. I titled the exhibition Silent Revolution. I exhibited one thousand passport-sized photos in my home on Gertrude Street in Fitzroy, Melbourne. The photos depicted the minutiae of my life over three months. The exhibition was my attempt to shift from horror to sanctuary following my recent plunge into madness. I was interviewed on my local community radio station, Triple R, but I never voiced the impetus for the exhibition to the public.
Then on the brink of yet another crisis, a neighbour encouraged me to study social work. "You learn so much about people," she said. What ignited me was being alongside others. Perhaps, I thought, I could legitimise my voice in the mental health sector, and the voice of those I'd shared the psyche ward with. I enrolled in RMIT's Master of Social Work course. It took me five years to complete, and more crises accompanied the journey. 
Whilst I studied social work, I worked in the mental health sector as a peer support worker. But I failed to 'speak the unspoken' on my mental health. I wasn't ready. I needed to take a step back. I was forced to do this when I became a mother and experienced catatonia upon giving birth.     
I disregarded my inner voice to pursue Silent Revolution as an arts business for many years. The reason for my silence all those years? Madness, malaise and melancholy. And motherhood. It's hard to come out of the closet as a madwoman in a mother's group or during school drop-off and pick-up. I did, however, build a self-sustaining lifestyle with my husband, Lachlan, and our son, including a mudbrick cottage and food-producing garden, and our art haven, Sanctum Studio, in Greensborough. I also started a mother's support group for women who have experienced madness. Or psychosis. Or spiritual breakdown/breakthrough. However you like to call it.
I pursued a few creative projects, which you can see on my Projects page. But it wasn't until 2020, when I received a Banyule City Council Business grant to create this website, that I first publicly linked my art with my mental health journey. I now accept that I have something to share through my art, writing, creative project facilitation, creative practice coaching and public speaking. It does take courage. And I'm still a little bit mad. But this is important to me. 
.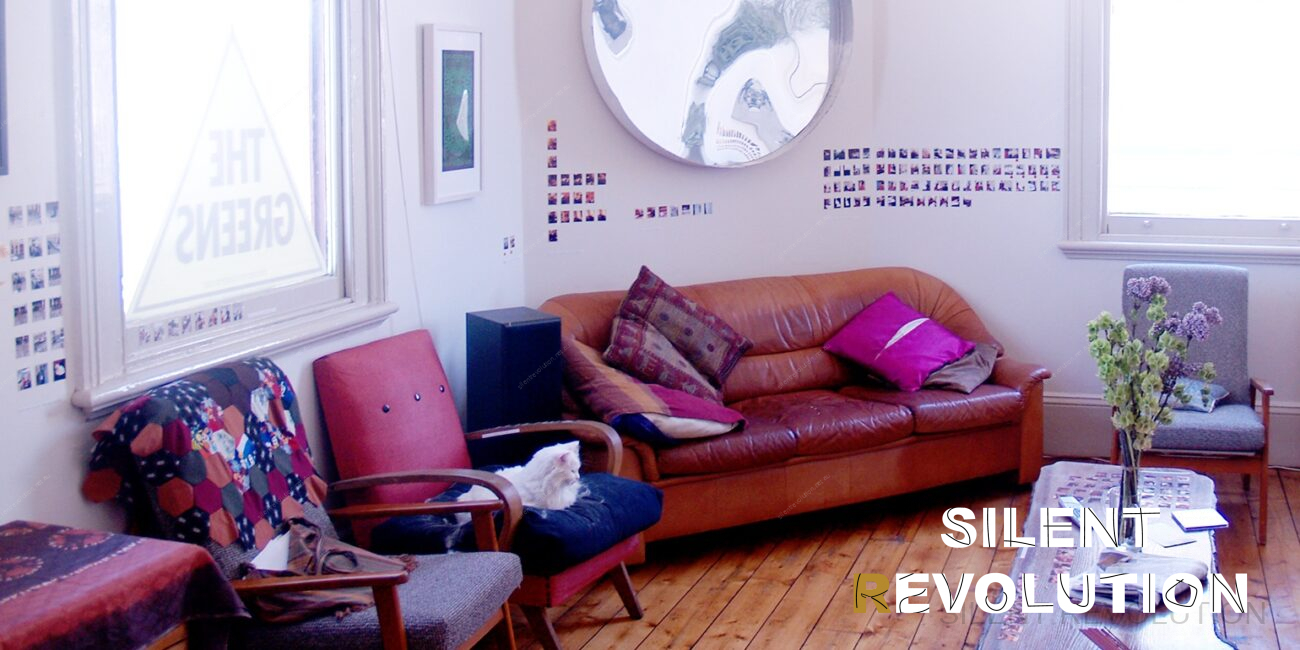 Masters of social work
RMIT
Bachelor of Creative Arts
The University of Melbourne
Freelance Photography
Nillumbik Living & Learning Centre
Career as a Journey of the Soul
Life Artistry Centre for Archetype, Imagination & Vocation
Emotional CPR
National Empowerment Centre at VMIAC
Non Violent Communication
NVC Melbourne
Trauma Release Exercises
TRE Australia
Holistic Therapy
The Awakening Group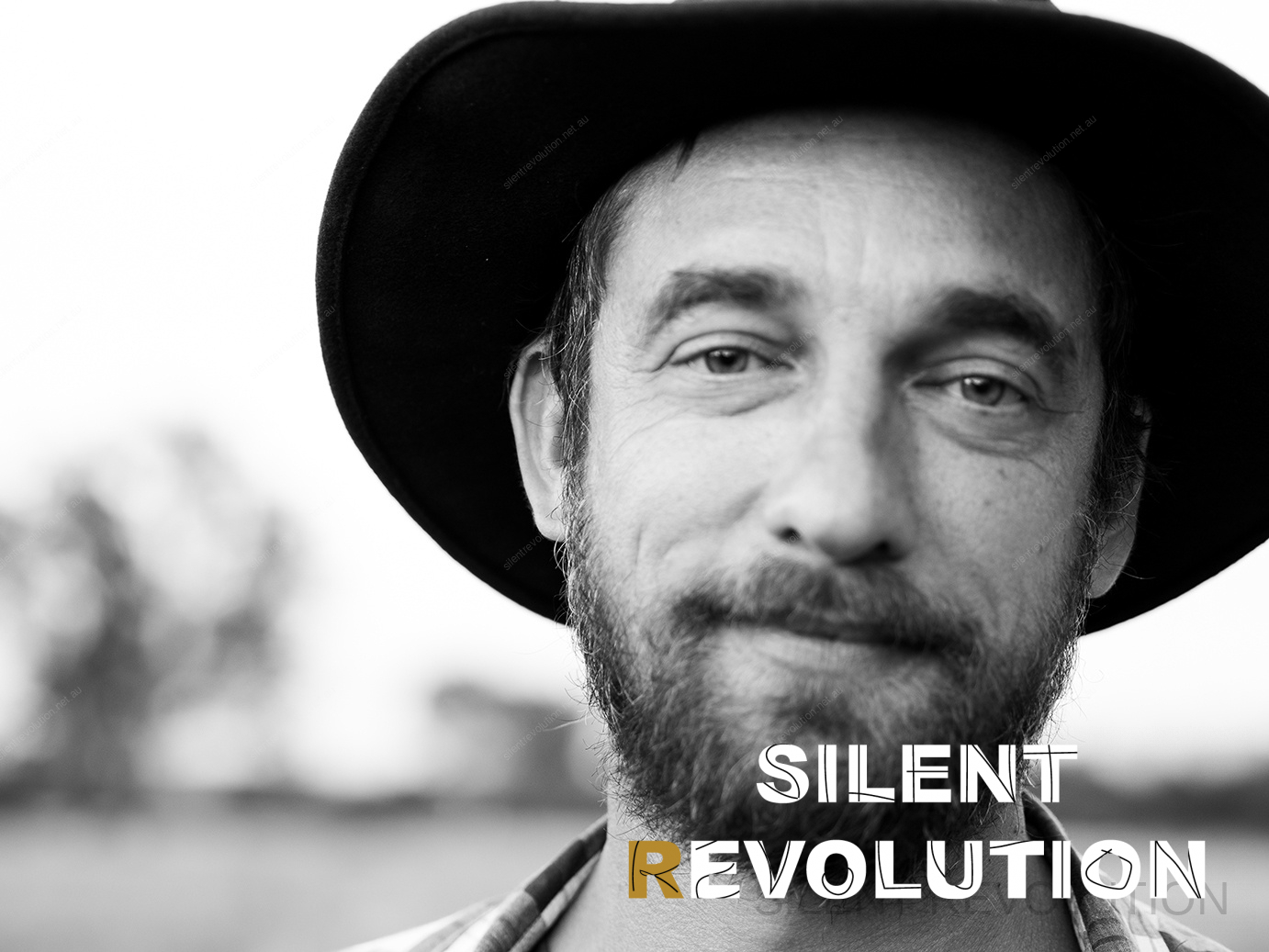 Lachlan Plain
Artistic Director Sanctum Theatre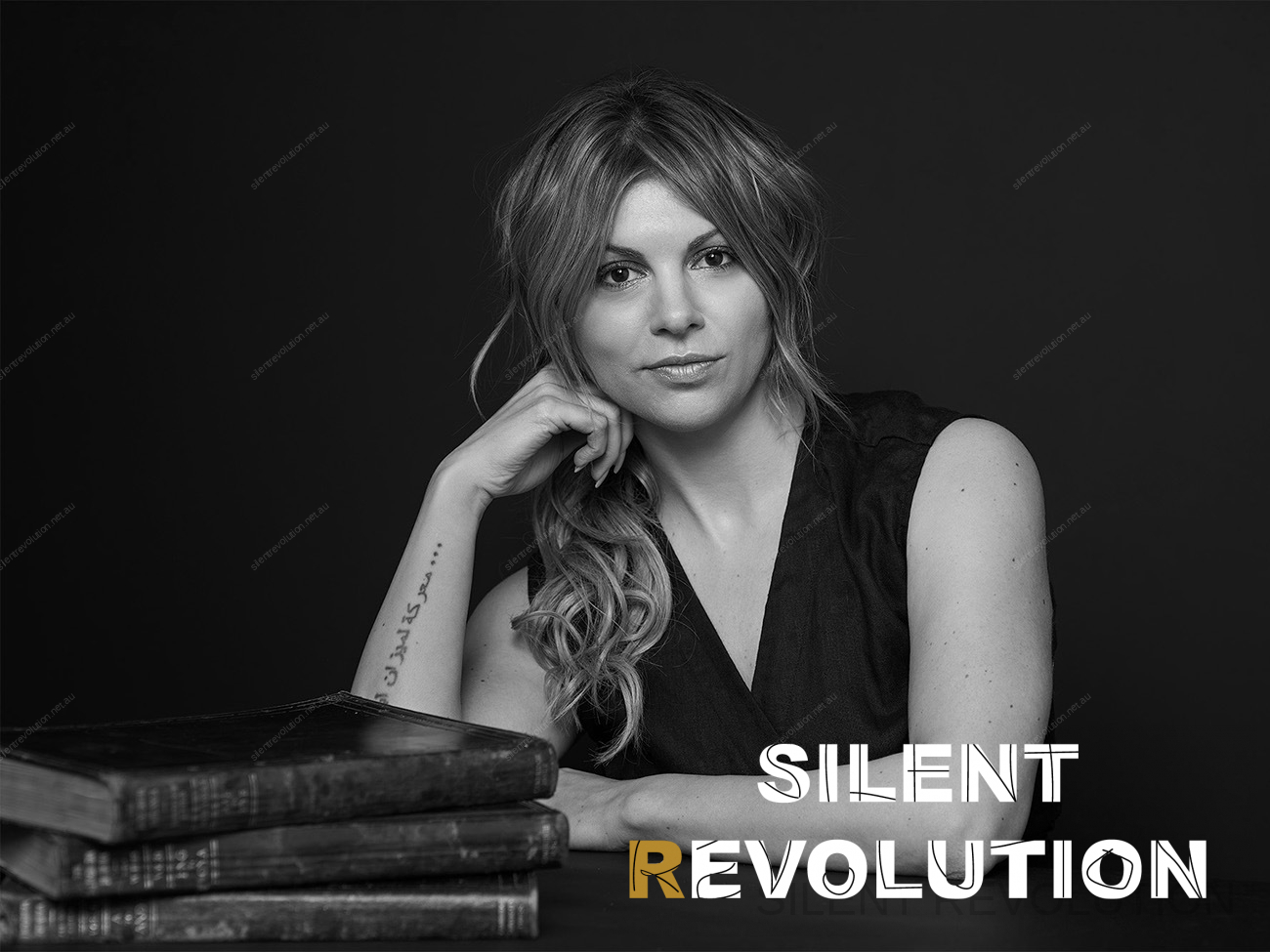 Olivia Rinato
Learning Designer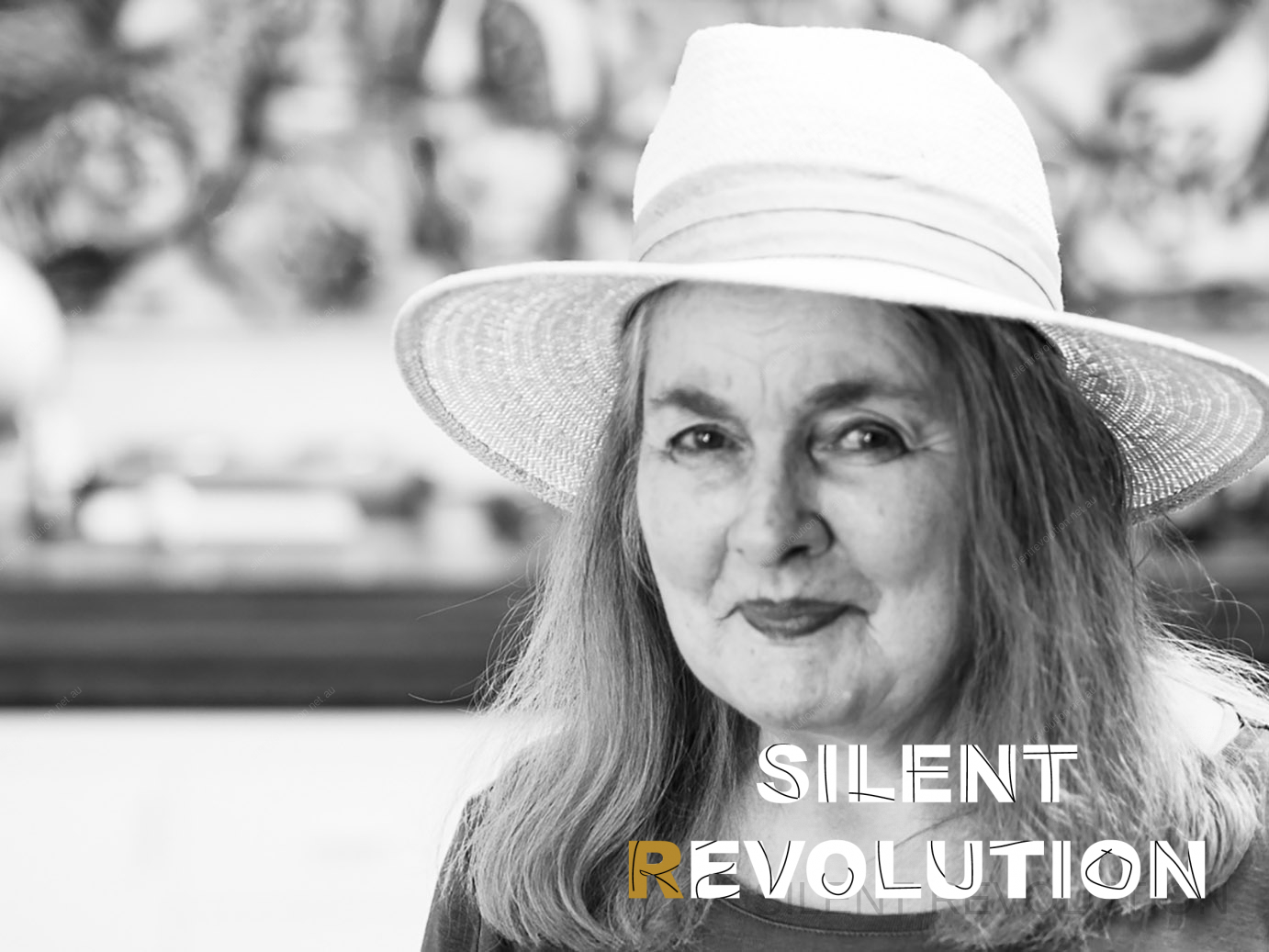 Susan Shore
Author & Facilitator