Who is Behind
SILENT REVOLUTION?
Jasmine Powell is a writer, artist, mentor and facilitator inspired by Permaculture (care for people, the earth and future).
She created Silent Revolution in 2007 in the form of a group exhibition as part of the Melbourne Fringe Festival. She exhibited one thousand passport-sized photos in her home on Gertrude Street in Fitzroy, Melbourne. The photos depicted the minutiae of her life over three months. The exhibition was her attempt to shift from horror to sanctuary following her recent psychosis. She was interviewed on her local community radio station, Triple R, but never voiced the impetus for the exhibition to the public.
Jasmine disregarded her inner voice to pursue Silent Revolution as a business until 2020 when she received a Banyule Business grant to create this website. The reason for her silence all those years? Madness, malaise and melancholy. She did, however, build a self-sustaining lifestyle with her husband and son, including a mudbrick cottage and food-producing garden in Eltham, and Sanctum Studio in Greensborough. She accepts she has something to share through her creativity, mentorship, facilitation, and permaculture practice. She is here as a catalyst so you too may find your voice.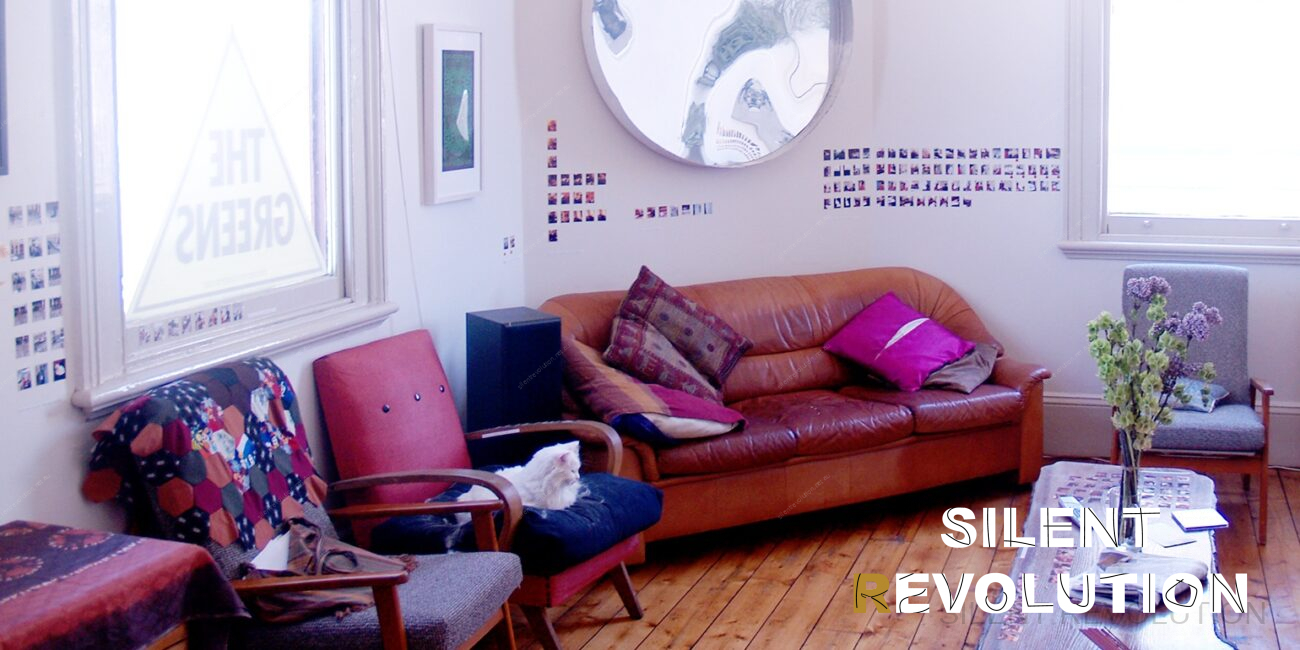 Masters of social work
RMIT
Bachelor of Creative Arts
The University of Melbourne
Freelance Photography
Nillumbik Living & Learning Centre
Career as a Journey of the Soul
Life Artistry Centre for Archetype, Imagination & Vocation
Emotional CPR
National Empowerment Centre at VMIAC
Non Violent Communication
NVC Melbourne
Trauma Release Exercises
TRE Australia
Holistic Therapy
The Awakening Group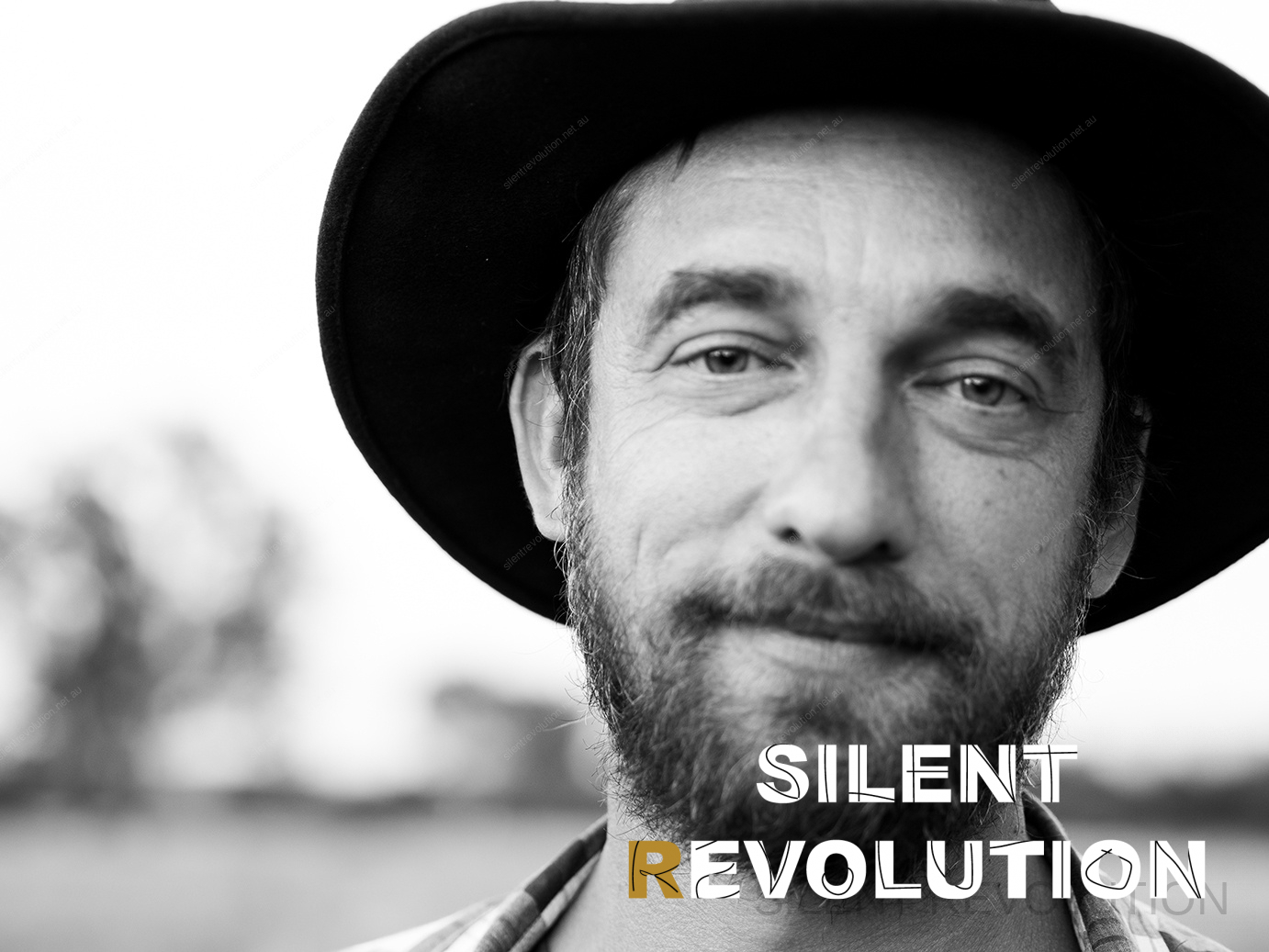 Lachlan Plain
Artistic Director Sanctum Theatre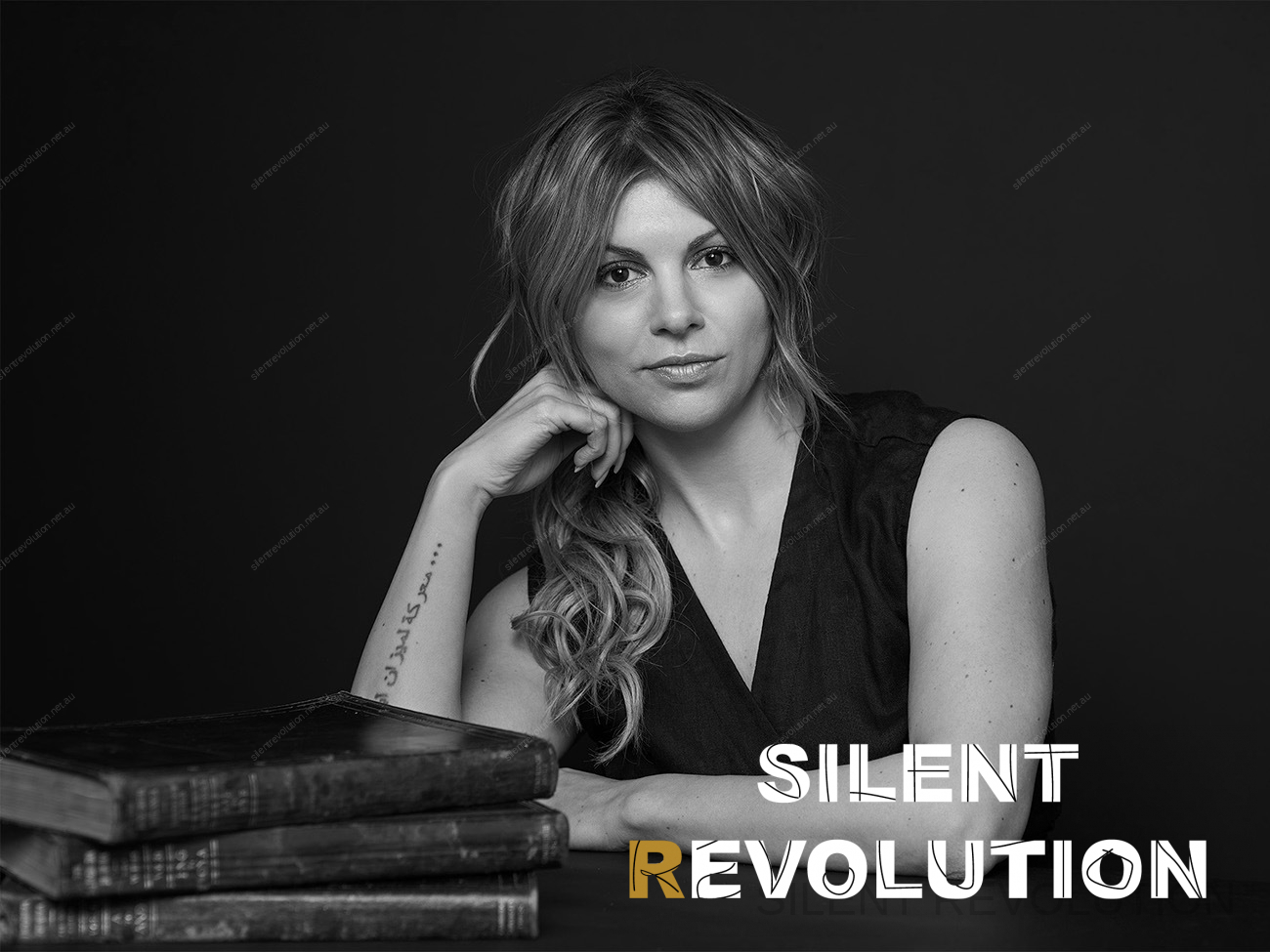 Olivia Rinato
Learning Designer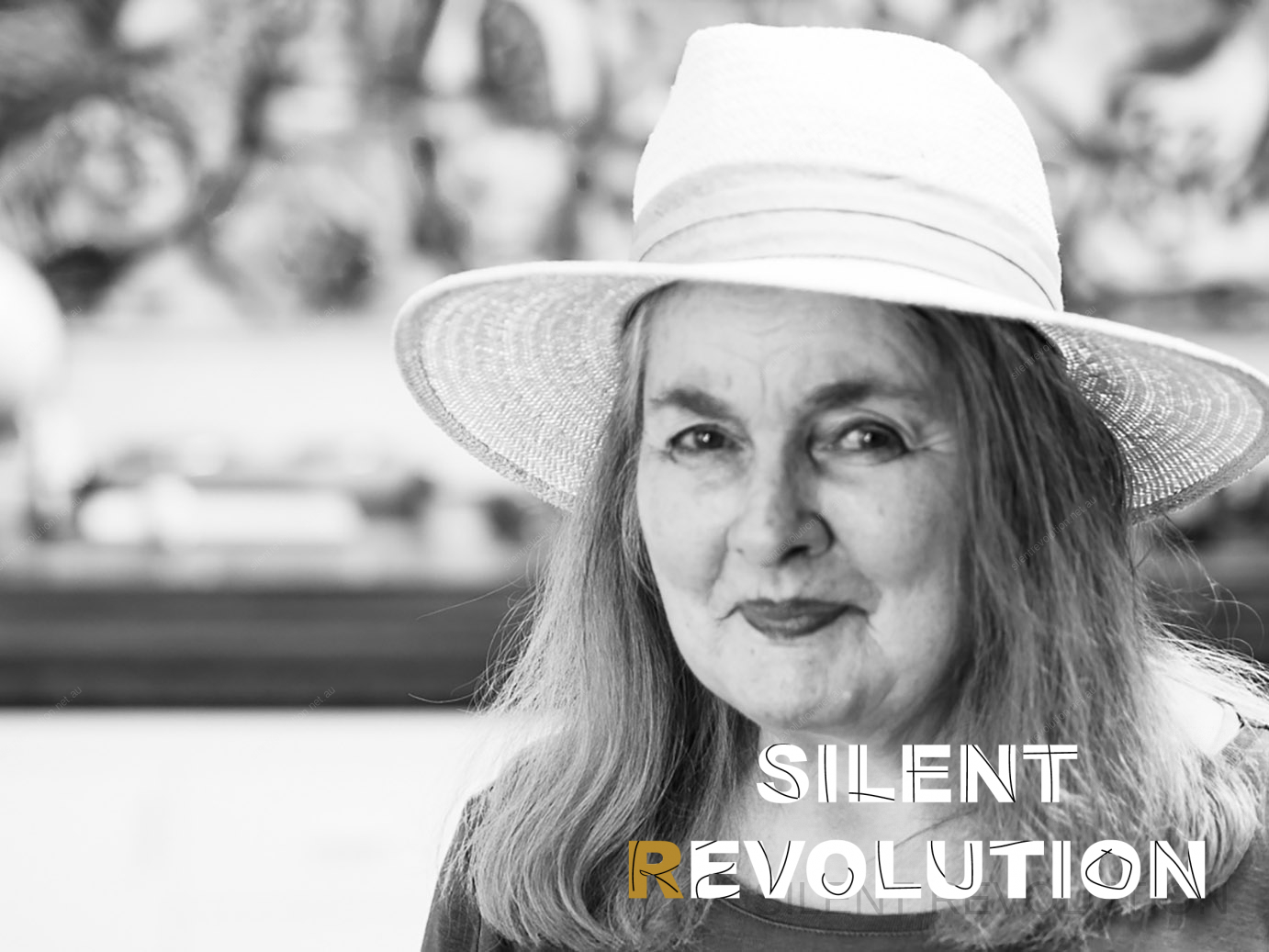 Susan Shore
Author & Facilitator